Delojaan
Mystical music from the Sufi tradition
Delojaan
Delojaan is a music ensemble inspired by the rich musical heritage of Persian sufi traditions.
Based in Sydney, Australia, the music of Delojaan originated in Iran, and has strong influences from Persian classical, Indian, Turkish and especially Kurdish music. This is a sound born in the sufi heartland, where sufism evolved and from where it spread throughout the world.
Delojaan offers the flavour of the music of a contemporary sufi house, with poetry from Rumi, Hafez and contemporary sufi poets. The music ranges from meditative to ecstatic, taking a listener through a succession of states and emotions.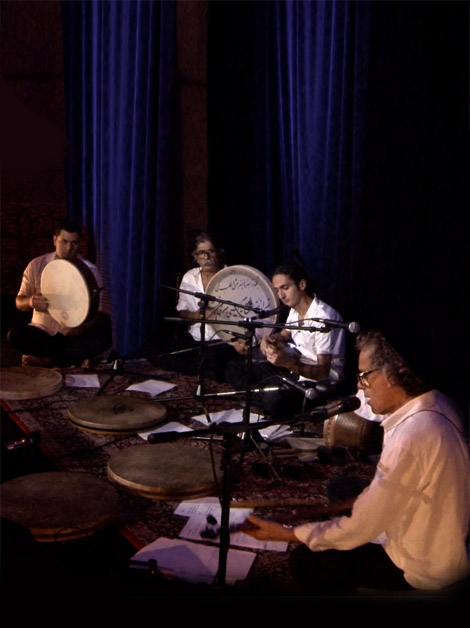 Music of the heart 
Sufi music is as broad and difficult to define as sufism itself. Arguably, the best-known forms of Sufi music include Qawaili, mostly played in Pakistan, and the ritual music of the Mevlevi Sufi Order in Turkey, better known as the Whirling Dervishes. 
The members of Delojaan perform with some of the most ancient instruments associated with Persian sufism, such as the daf frame drum and the traditional three-stringed Tanbur, and four-stringed Setar.
Drawing on the traditional repertoire of sufi gatherings, the Delojaan adds original music into the mix, with lyrics taken or adapted from classic sufi poetry by Rumi and Hafez, as well as modern voices, such as the poet and sufi Master Javad Nurbakhsh, with a focus on a shared journey in the original Persian with English translations.
Upcoming events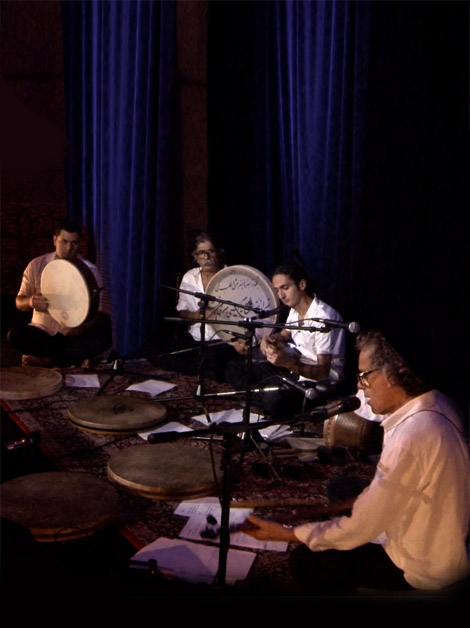 Delojaan upcoming performances
More info on Delojaan upcoming performances coming soon. Please subscribe to our newsletter to be kept updated.
Contact Delojaan
music@delojaan.com

Subscribe to our newsletter